Woonsocket, RI
Mar 03, 2023 - Mar 05, 2023
Woonsocket High School
777 Cass Ave, Woonsocket, RI 02895
Registration Deadline: January 22, 2023
Breakout Dance Competition is an innovative company that focuses on creating a refreshing and unforgettable experience for the dancers and their families. Breakout takes pride in its unique vibe and motivating atmosphere, which will leave dancers feeling empowered in Woonsocket, RI. We are vested in providing optimum customer service to studio owners and directors to ensure a positive experience. If you're ready to be a part of this game-changing dance competition, join us in Woonsocket, RI!
Host Hotel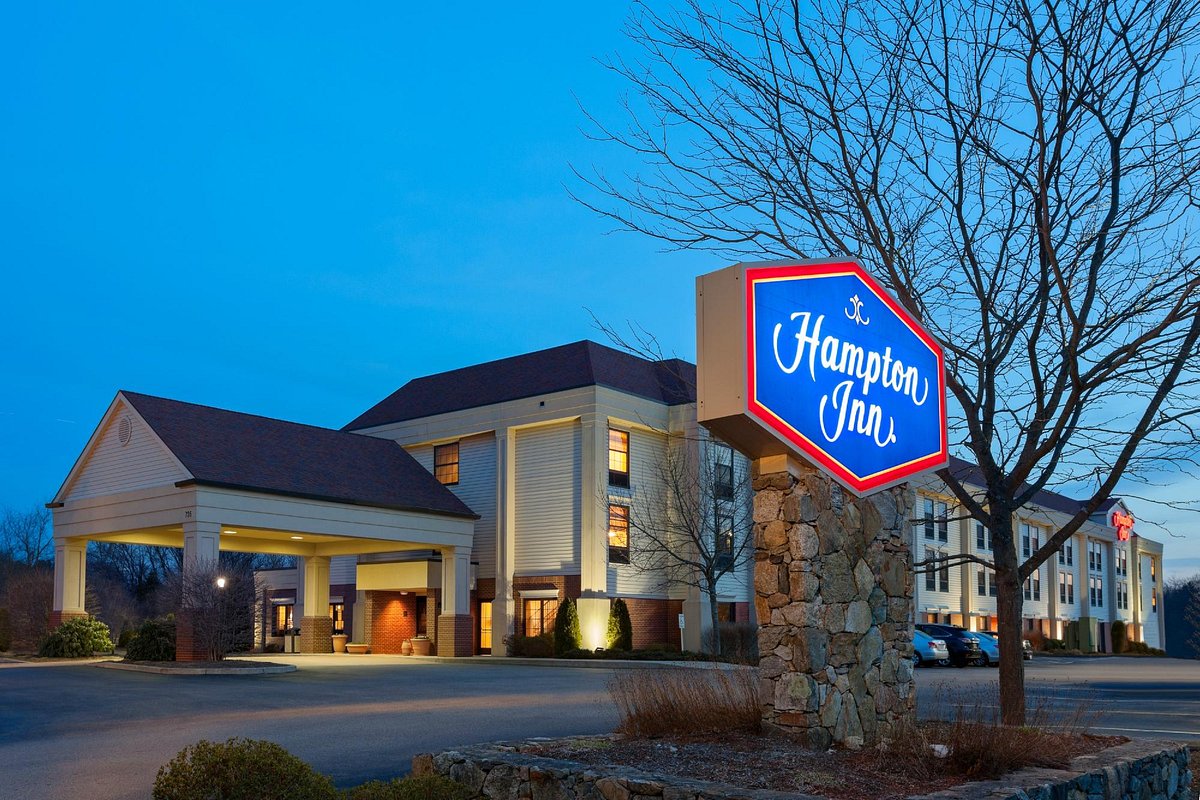 Hampton Inn Franklin/Milford
735 Union Street Franklin, MA 02038
Hotel Phone: 508-520-2999
Breakout special rate $119
Book before Feb 9, 2023
BOOK NOW!!!
Venue Info
Woonsocket High School
777 Cass Ave, Woonsocket, RI 02895
POST EVENT
Available one week after event